Oklahoma State Standards!
The year 2012 witnessed a complete revision of our state social studies standards. Previously published as the C3 Standards for Social Studies (College, Career, Citizenship), the standards include literacy standards in reading and writing. In 2013, all of Oklahoma's Curriculum Standards became known as the Oklahoma Academic Standards
to be implemented over the next five years.
Oklahoma Academic Standards Resource Guide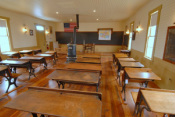 Thanks to our State Director of Social Studies and the Oklahoma State Department of Education for providing this comprehension list of free resources, including easy-to-access online materials, to enhance the teaching, learning, and mastery of the new state standards for social studies.
CLICK HERE for the Social Studies Resource Guide
---
Position Statements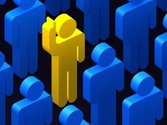 ---